Membership at Indyfest takes many forms, and its mostly dependent on what you need. Y'know…Indyviduals.
START WITH AN INDYFEST ACCOUNT! Click/tap: REGISTER to sign up for an account. You can do it with a couple clicks with your Facebook, Google, or whatever other social media login we've got connected.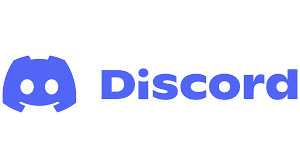 From there you might say, but hey, I heard you guys have a Discord. So yes, we do all our forum like talking there, so if you want to be an informed member, we ask you download the Discord app on your device or computer, then use the link attached to that logo that says Discord there, to come get your membership on our server. Completely free folks!